WHAT WE DO
Driving sustainable AI
We are the reliable partner who transfers future technologies into efficient and reliable solutions for the present, so that companies and organizations can achieve their ecological, economic and social goals in the best possible way. 
With our know-how, we empower our partners with the implementation of regulatory-compliant Artificial Intelligence. We advise on potentials with the AI-based optimization of processes and create sustained compliance-concepts which increase efficiency, enhance transparency and enable the achievement of sustainability goals.
OUR STORY
Where we 
come from
In 2019 the founders of MATVIS Wolfgang Glatz, Nico Lutz and Nico Widmann met at the University of Tübingen. They come from different backgrounds yet share expertise in computer science and machine learning. A common mission quickly formed among the three founders: Driving a sustainable economy with the power of AI. Since material science and computer vision was an integral element of the teams' innovations at the time, the name MATVIS, an acronym for MATERIAL VISION, was born.
Finally, MATVIS was founded in 2023 and rapidly acquiring new customers and partners.  
Spurred by the success and encouragement of the market, MATVIS expanded its portfolio in the direction of AI-Compliance, Risk and Security. The team began to combine its expertise in the fields of AI and certification of machinery and production equipment to enable the certification of AI applications in an automated auditing process. This move was not only an organic extension of the business model, but also a response to a growing need in businesses and society for reliable AI applications.
Today customers in the recycling and biofuels industries, as well as companies which are part of the critical infrastructure and utilities sectors rely on MATVIS' expertise, concepts, and solutions for the deployment of AI applications.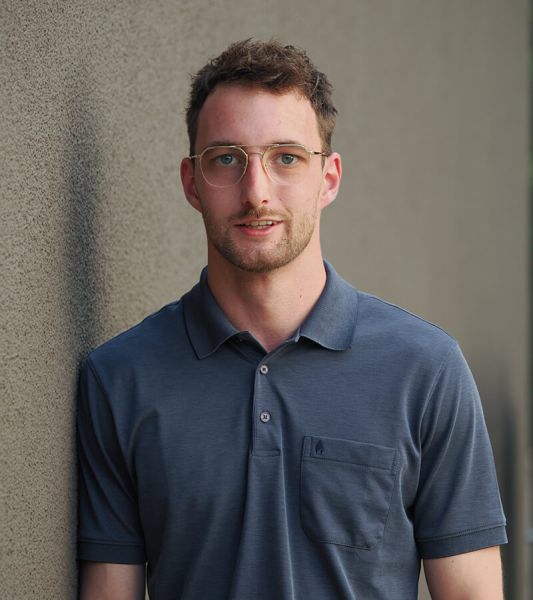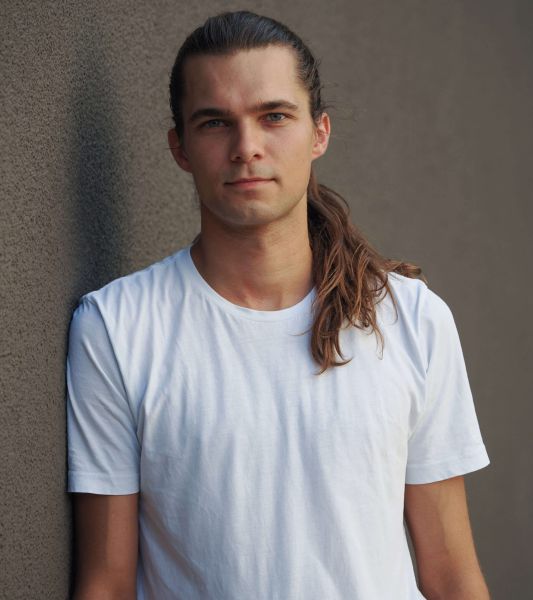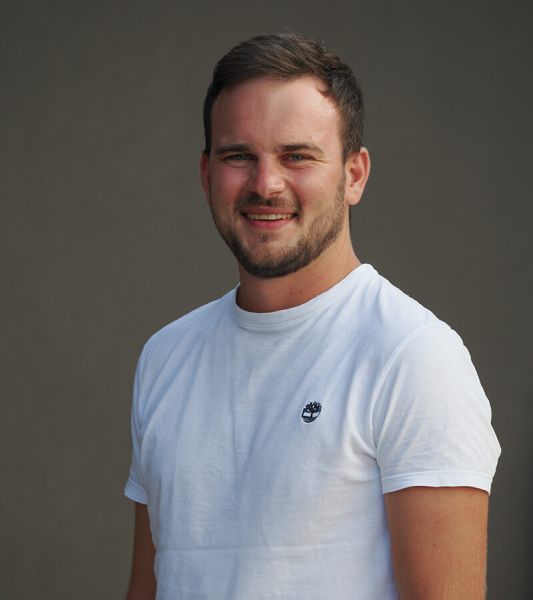 CONTACT
The smartest way to use AI is to get involved with it as soon as possible. Schedule call with our experts to take the first step towards your organization's AI transformation.
We look forward to talking with you.