AI READINESS
Unleash the power
of your data with AI
Let our team of experts join you with experience and know-how on your way to an AI empowered organization. Start off with a comprehensive AI-Check to deep dive into your organization's chances within the AI transformation. We deliver strategic roadmaps for a path to seamless integration of AI into your organization's processes, extensively involving your domain expertise.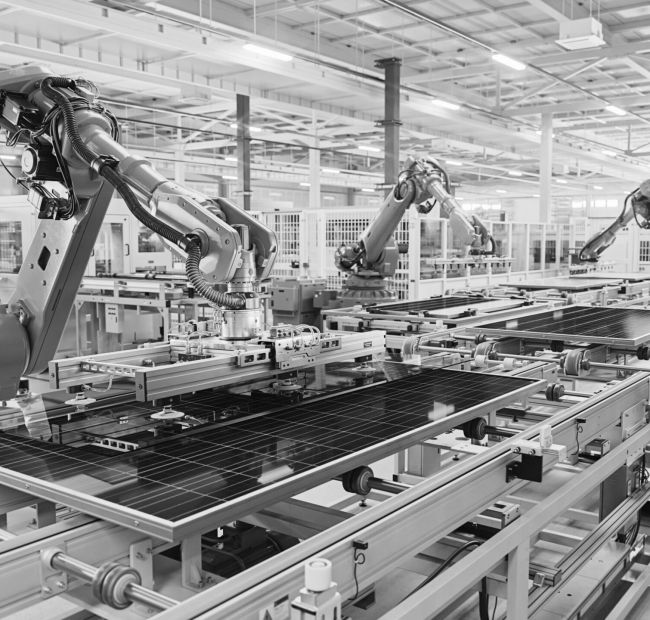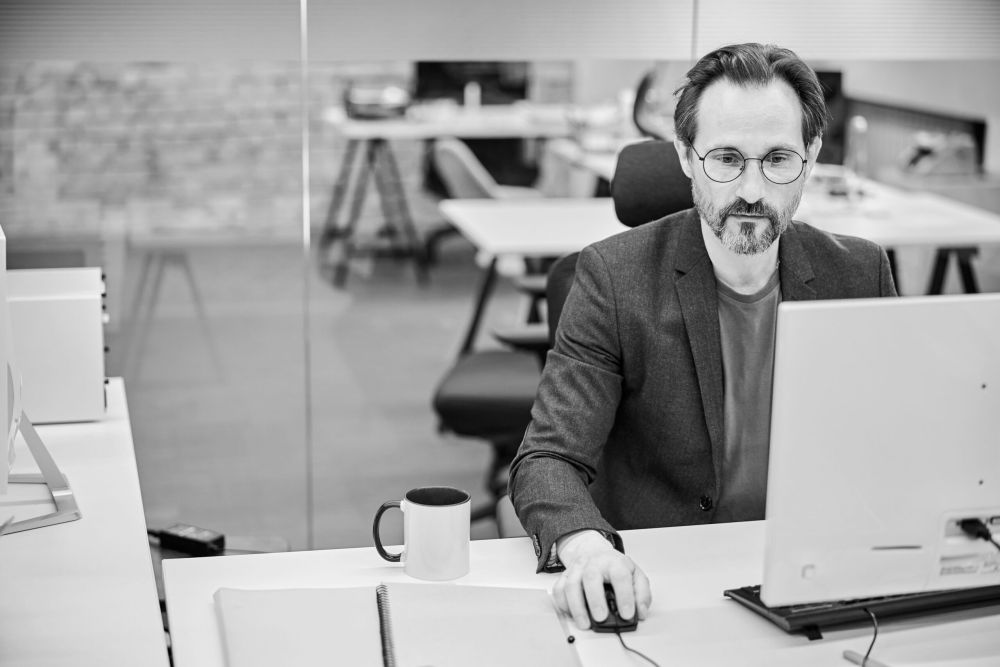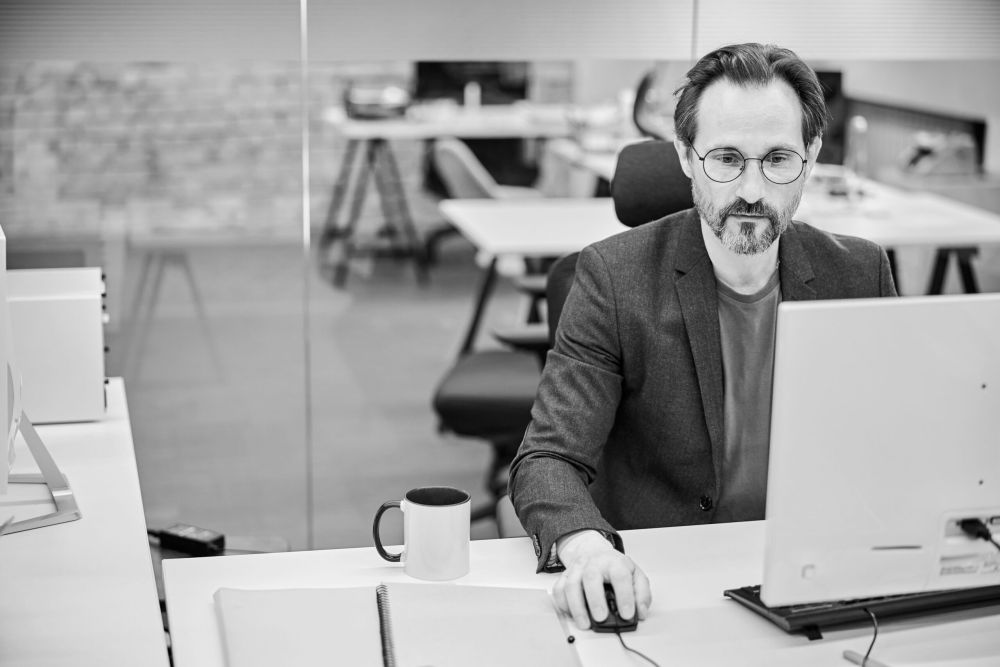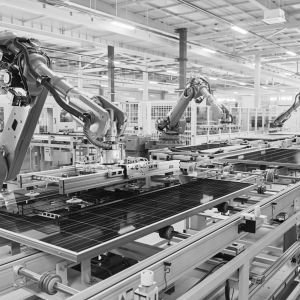 AI COMPLIANCE
Navigating the future of AI regulation with confidence
Stay ahead with our in-depth policy advisory services. We specialize in a range of AI regulations, including the EU Artificial Intelligence Act, New York City Bias Audit and EU Digital Services Act. Our experts will guide you through every step of the certification process, ensuring you're fully compliant and prepared for any regulatory changes. On top we offer comprehensive risk and security assessments, such that changes in your AI-systems are always transparent and vulnerabilities can be eliminated before causing harm.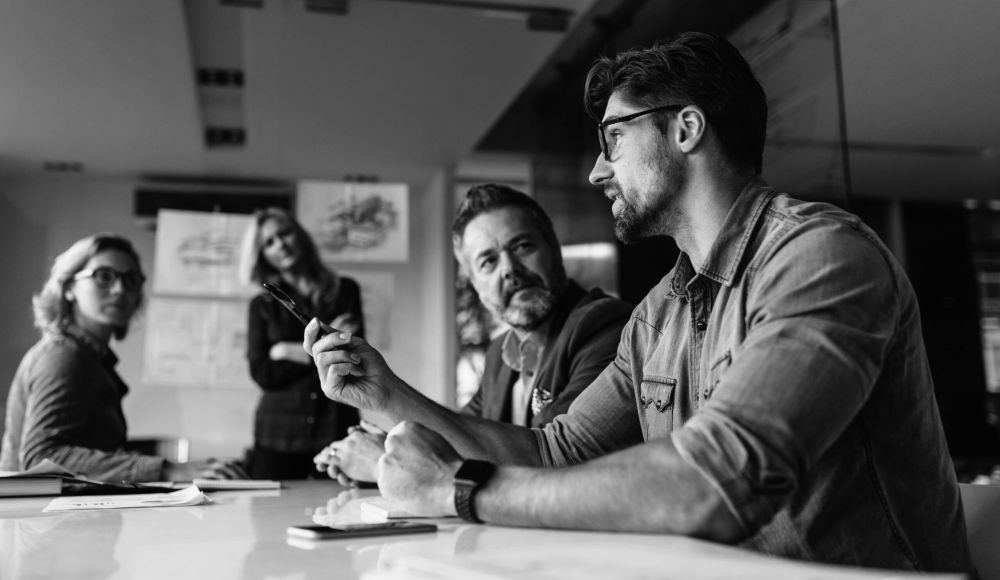 AI PROCESS OPTIMIZATION
Efficient & safe processes with AI
Our advanced customized solutions empower your production facility through AI-driven process modeling, predictive maintenance, quality and throughput forecasting, and holistic plant optimization. AI has the power to not only capture your processes but also to optimize and predict them, learning more and more every day from the start. Maximize efficiency, prevent downtime, and achieve peak performance while ensuring top-notch quality. Unleash your potential, stay one step ahead and lead with innovation.